Jürgen Einspenner – About Me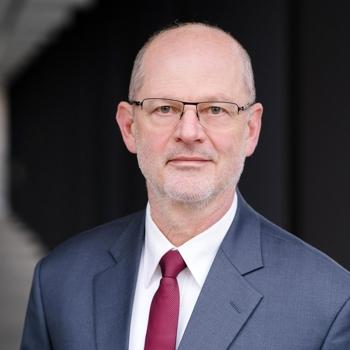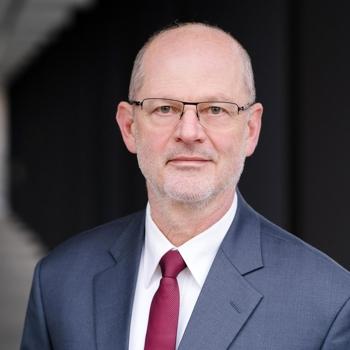 I am Master in Electrical Engineering and business economist. The main focus in my  employment has been in the fields of microelectronics and software for electronic design automation.
Functions held in: Circuit design, Application, Technical Marketing, Project- and change management for new technologies and processes, as well as various management functions.
For over 10 years I have lead JE Consulting. We recruit in the field of electronics, microelectronics and embedded software.
What gets me going
to use my experience, market knowledge and empathy to find the right candidates for my clients.
What else
Long lasting customer relation
Candidates becoming clients
Hobbies
Singing Barbershop
Instinctive Archery
Cooking for guests